Commodore Vampire
Staff member
Comrade
Joined

Oct 21, 2012
Messages

7,377

Τα λέγαμε χθες αρκετά με τον καλό μου φίλο
Tomxχ
http://csdb.dk/scener/?id=24365
, editor και συντονιστή του περιοδικού μας "
KA Plus
"
Μου έκανε πάσα να διαβάσω ένα άρθρο περί GEOS, συγγραφέας του οποίου είναι ένα καινούργιο μέλος από την Αυστραλία και ταυτόχρονα μέλος της ομάδας
MEGA 65
που ασχολείται με το επερχόμενο, ομώνυμο
MEGA 65
computer.
Δεν είχα ιδέα, αλλά το μαγικό νούμερο 65, μου κέντρισε την προσοχή και με έβαλε σε υποψίες...
Ορίστε λοιπόν περί τίνος πρόκειται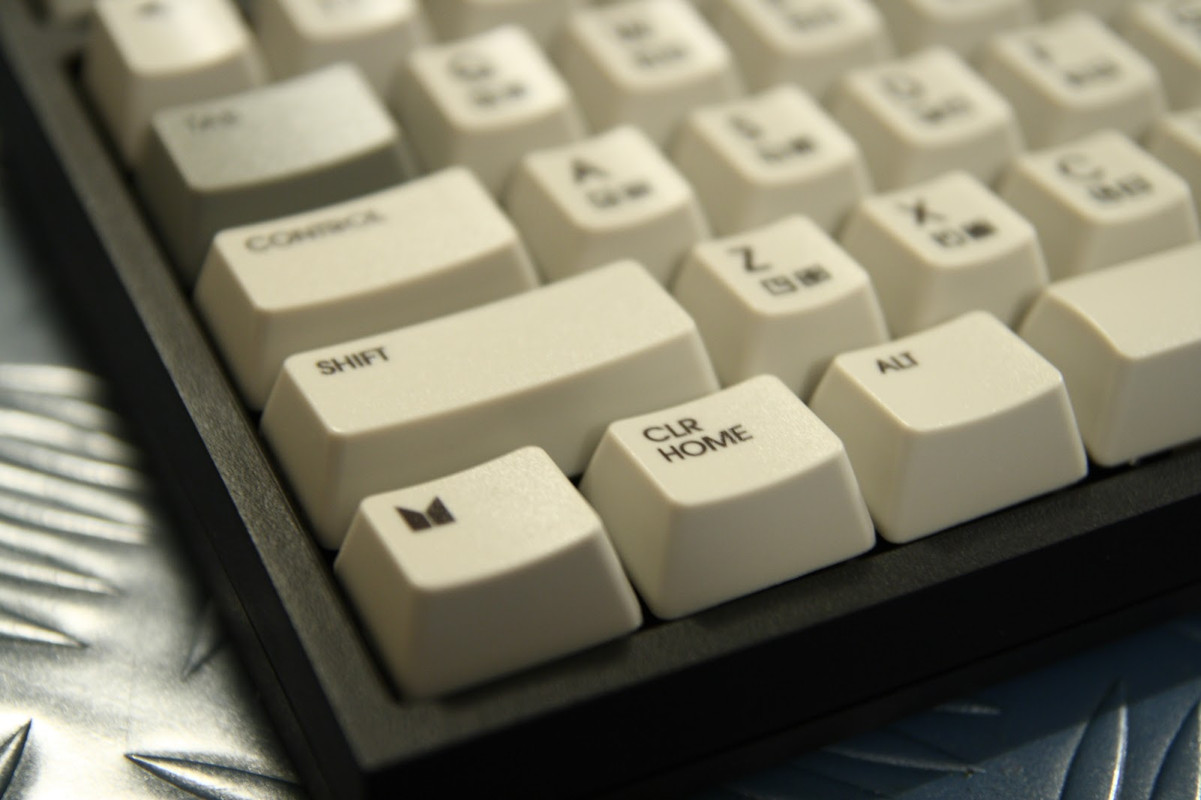 Το γνωρίζετε; Το βρήκατε; Όχι;...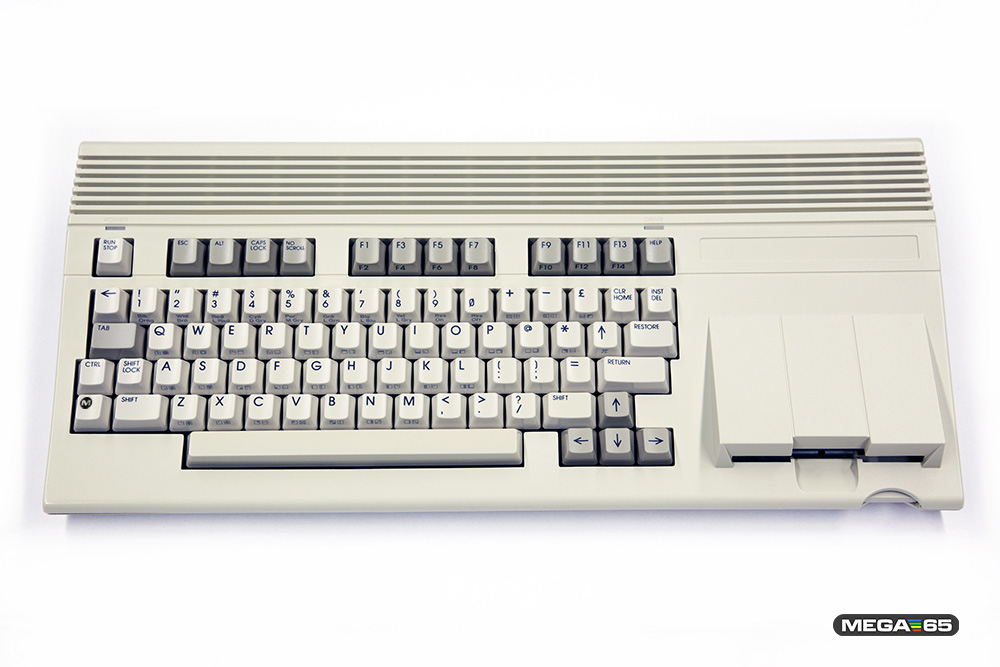 Τώρα σας θυμίζει κάτι;
Τώρα;
Πραγματικά πρόκειται για έναν καινούργιο απόγονο του
C65
που δυστυχώς δεν έτυχε να τον χαρούμε από κοντά
...
MEGA65 is more than a retro computer, it is the 21st century realization of the C65 heritage. It is a complete 8-bit computer running around 50x faster than a C64 while being highly compatible. HD output, SD card support, Ethernet, extended memory and other features increase the fun without spoiling the 8-bit feel. We are giving away the designs for free which take considerable time, effort and money to create.

While it is possible for anyone to download the sources for the FPGA, we are offering a service to keep you updated with the latest core files and infos.
Όλα διατίθενται δωρεάν για κατέβασμα. Αν θέλετε μπορείτε να κάνετε ένα μικρό donation των 5 EUR απλά και μόνο ως αναγνώριση του έργου τους.
Το
official site
, έχει τα πάντα, σωστά ταξινομημένα σε μια λογική σειρά γι αυτό και νομίζω ότι είναι δόκιμο να το επισκεφθείτε παρά να βάλω ξεδιάντροπα links εδώ πέρα.
http://mega65.org/
Επίσης αξίζει μια επίσκεψη και στο blog του
Paul Gardner-Stephen
http://c65gs.blogspot.gr/
Το project είναι ολοζώντανο και ο υπολογιστής θα κυκλοφορήσει. Να σας πω και ένα μυστικό;
Η ομάδα ανάπτυξης έχει εξασφαλίσει τα νόμιμα δικαιώματα να κυκλοφορήσει μαζί με το μηχάνημα και μια ειδική έκδοση
GEOS
του οποίου πλέον ο κώδικας διατίθεται δωρεάν στο
GitHub
https://github.com/mist64/geos
Μου άρεσε πολύ!