Καλησπέρες!
Κυκλοφόρησε χτες η νέα έκδοση του X-Bench! Για όσους δεν ξέρουν είναι ένας whdload launcher , φτιαγμένος με μεράκι και επηρεασμένος από demo/intros/cracktros
Εντυπωσιακά τεχνικά χαρακτηρηστικά, ενσωματομένος file manager, γρήγορο στην επιλογή παιχνιδιών/demos... Είναι ότι πρέπει για boot menu σαν αυτό που έχει το Classic Workbench μιας και δεν χρειάζεται να τρέχει workbench από πίσω για να δουλέψει!
Download από εδώ:
http://www.jimneray.com/xbench.html
X-bEnCh is an Amiga game launcher & More …

With 272 colors on screen with AGA (128 with OCS/ECS), this Frontend can autoscan your hard-drive to find all your whdload games or your .exe and organize them in launching listings. X-bEnCh can also manage manuals listings and have an internal script system, the X-bEnCh Scripts (For non whdload games for exemple). It require very few ressouces and is compatible with all Amiga setups. X-bEnCh also have an integrated CLI fully compatible with the Workbench CLI features.

Actual features list:
- Up to 272 colors on screen with AGA (128 colors on screen for OCS/ECS)
- Autoscan and organize your whdload .slave and yours .exe from your HD
- Unlimited subdir level scan
- Internal script system
- Up to 6 launching lists in parallel
- Unlimited number of entry in each list
- Top15 listing
- Autoscan and use Whdload Tooltypes
- If no Tooltypes availables you can set up default Tooltypes.
- MegaRam mode to gain extra chipram without rebooting
- FastJump mode to jump where you want in a list with the keyboard
- CDMode to create your CD32/CDTV CD compilation.
- Real time search engine
- Files/Dirs manager included (Xpl0rEr)
- Integrated cLi 100% Amiga cli compatible
- System friendly setup panel
- Dedicated installer for an easy installation
- Many more will come in the nexts releases.
Και μερικές απαραίτητες φώτο για να δείτε πώς είναι:
Σημ. από αυτή την έκδοση και έπειτα είναι donationware , δεν λείπει κάτι από το "demo" αλλά τρως στην αρχή μια οθόνη και μια καθυστέρηση των 5-6sec...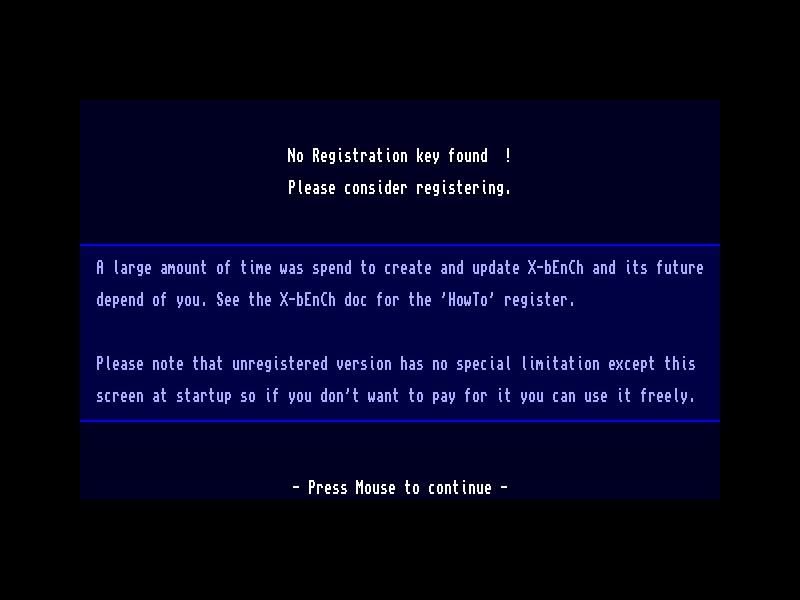 αν πάρεις keyfile τότε δεν υπάρχει καμοία καθυστέρηση (αυτό έλειπε
)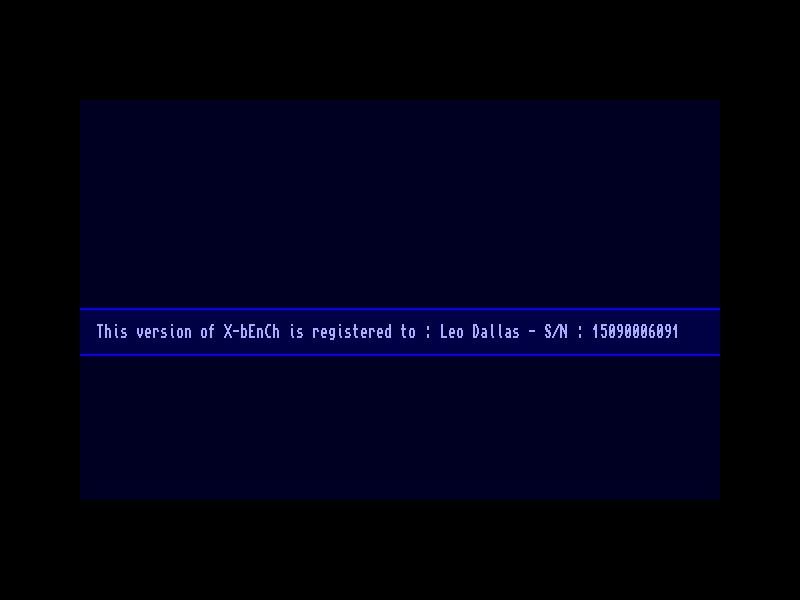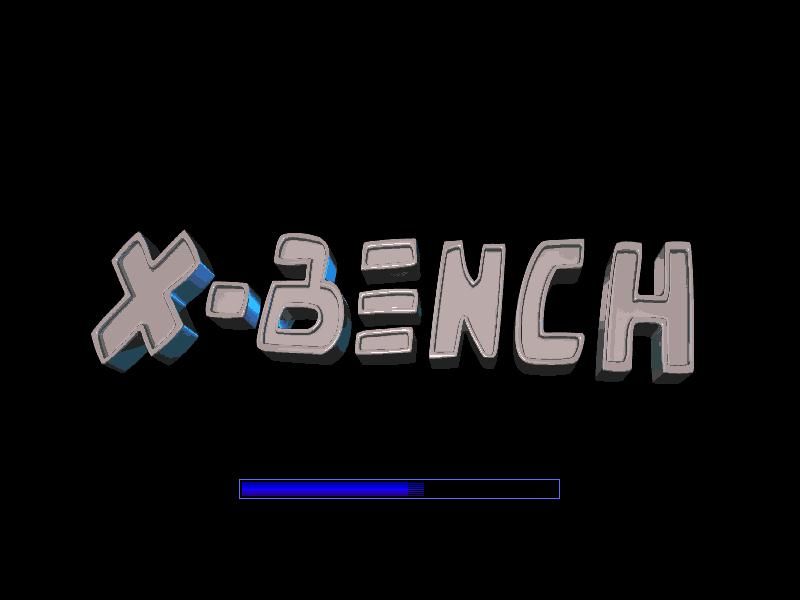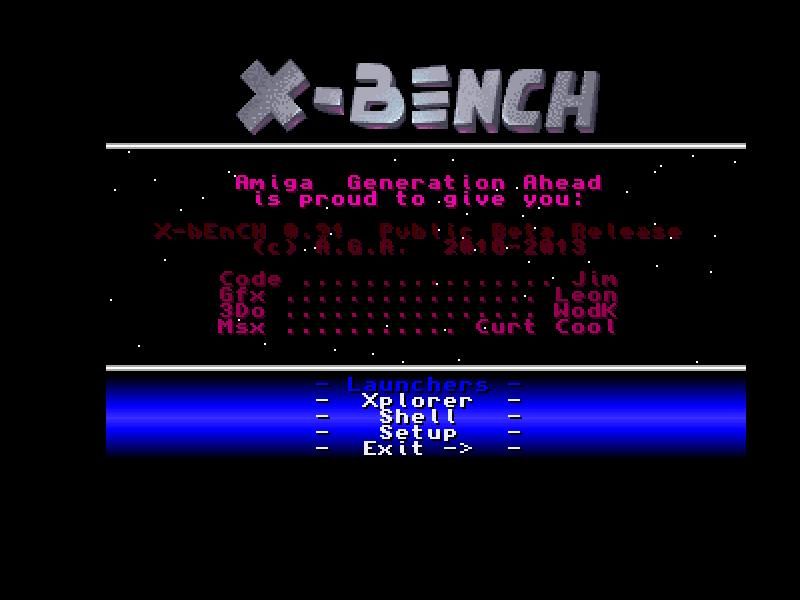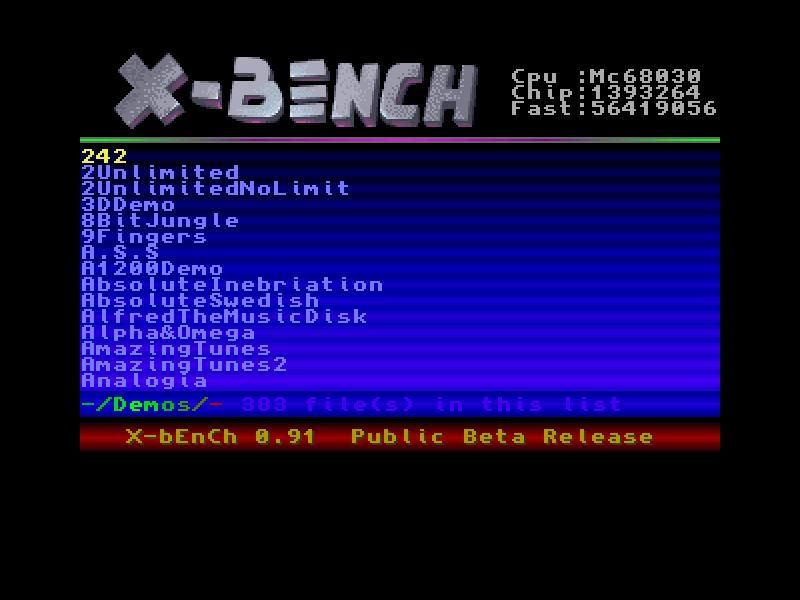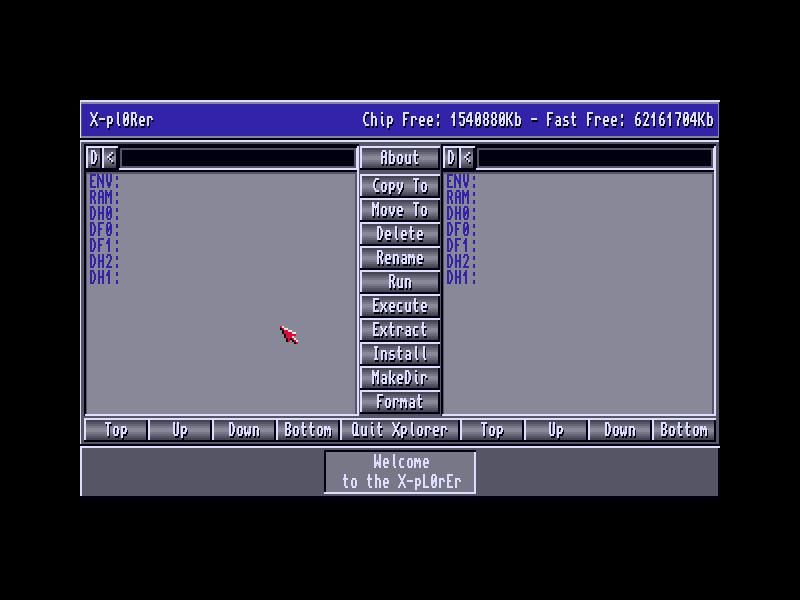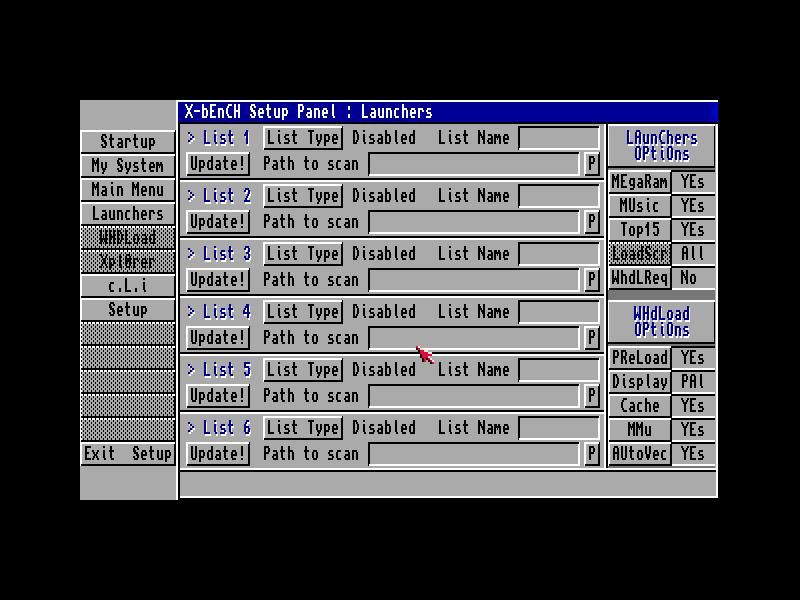 Προσωπικά μαζί με το AGLAUNCH (που είναι κάτι το ιδιαίτερο) το θεωρώ μακράν τον κομψότερο και καλύτερο τρόπο διαχείρησης/εκτέλεσης των απείρων whdload slaves που υπάρχουν